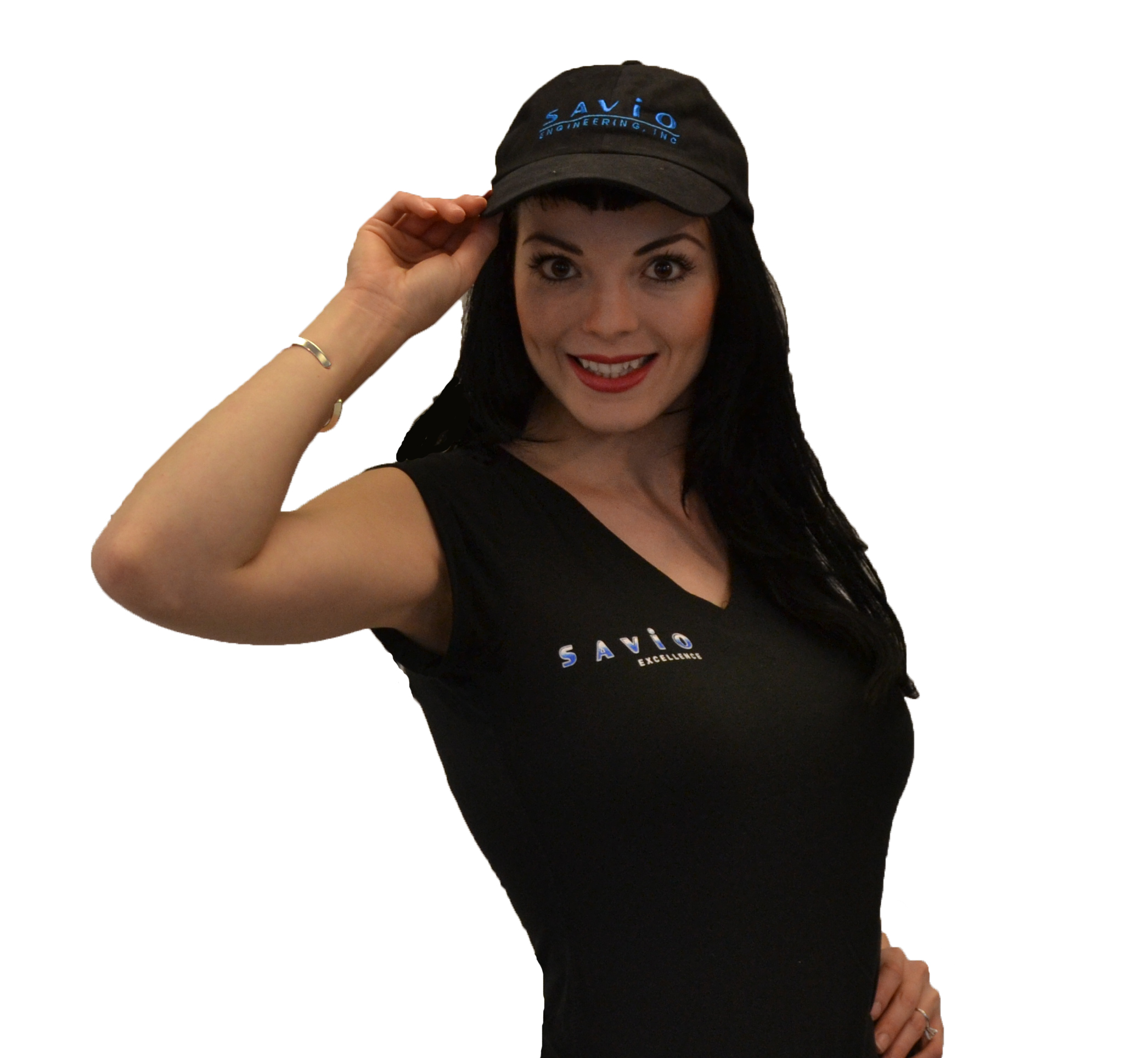 Savio T-Shirt & Ball Cap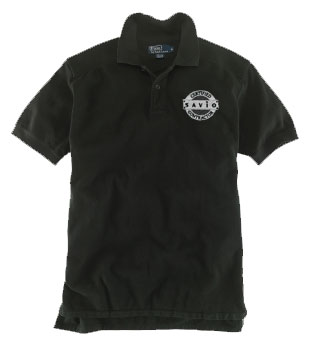 Savio Certified Contractor Polo Shirt and Cap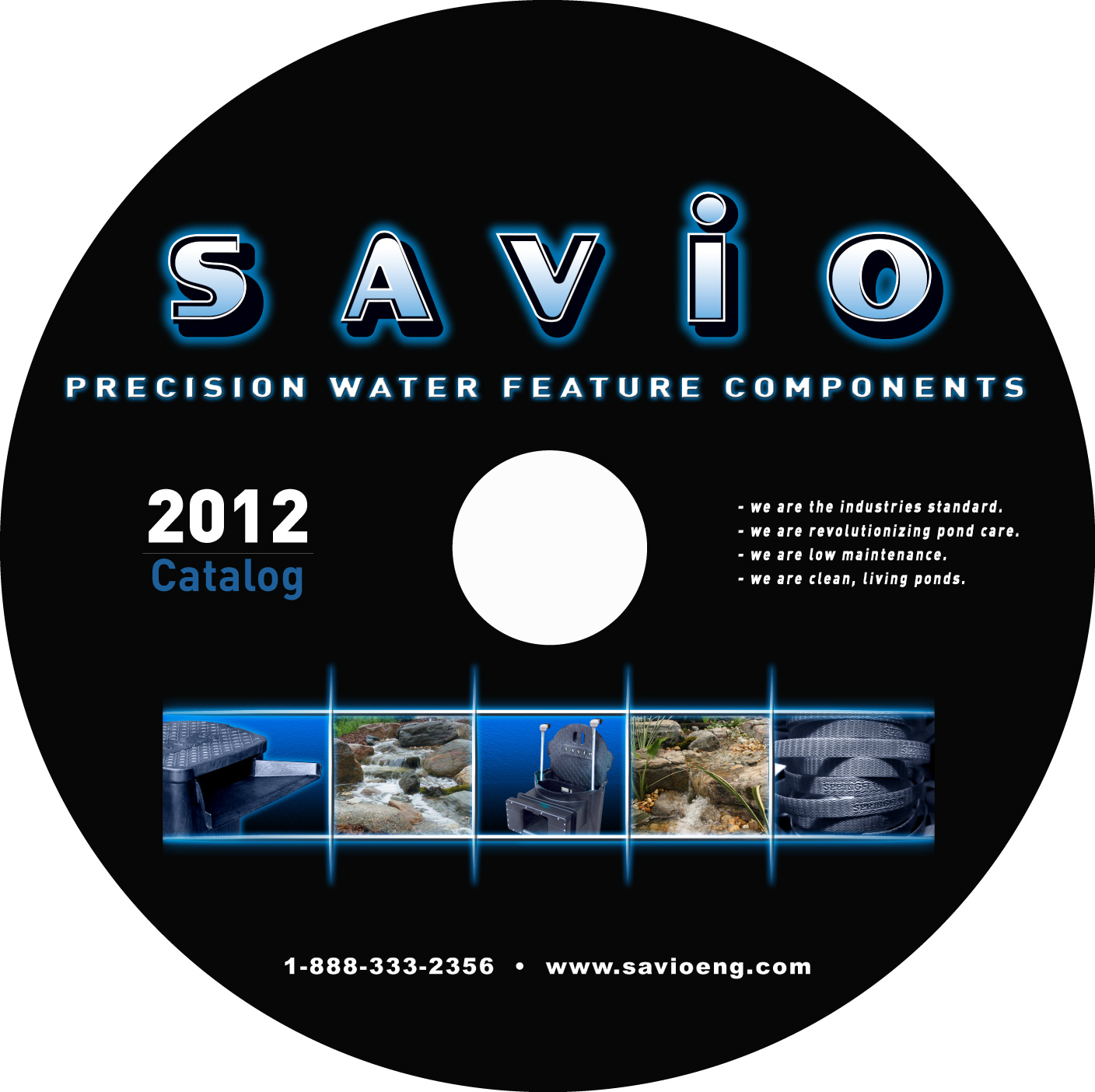 Digital Savio Catalog.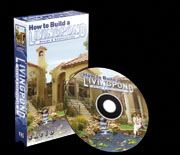 How to Build a Livingpond™ DVD.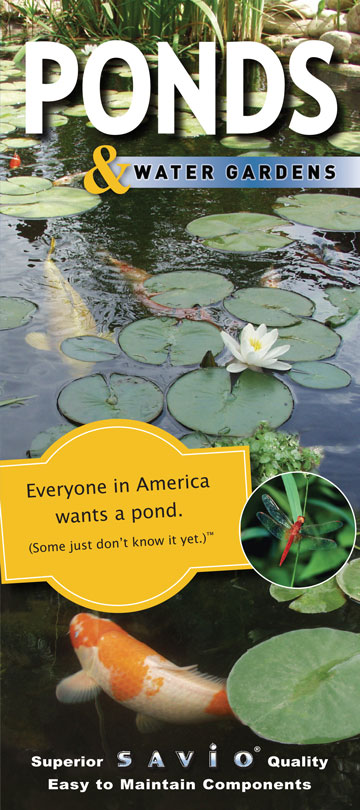 Pond Brochure
Everyone in America Wants a Pond- Some Just Don't Know it Yet. This brochure is a terrific sales tool for contractors and landscapers. Blank panel allows you to print your business name on the back.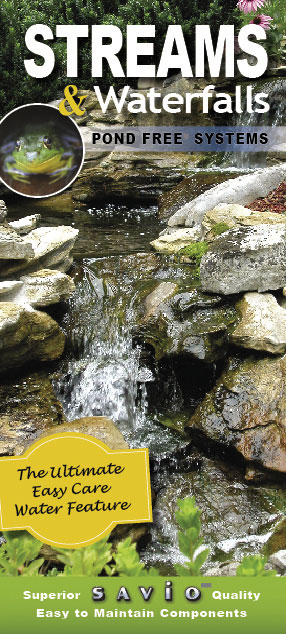 Stream & Waterfall Brochure
Streams and Waterfalls are today's most popular water feature. This colorful brochure displays Pond Free systems in a way that lets you share the excitement with everyone.